Move from data to insights in minutes with Microsoft Power Platform. Microsoft Power Platform offers a unified and scalable platform for self service and enterprise level business enterprise that is easy to use and helps you get deep insights about data.
It doesn't matter where your data is in cloud, Excel, spreadsheet or any other system, with the built-in support of Power Platform, you can easily connect, analyse, and gain insights about your data anytime anywhere.
Get never before business intelligence with Power platform
Visually explore and analyse data—on-premises and in the cloud—all in one view with a power platform.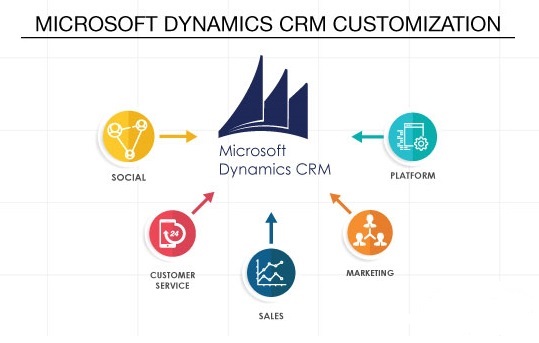 Power BI
Create powerful data visualisation from different data sources of your business and get precise insights through business intelligence tools, dashboards, and powerful analytics to make informed and evidence-based decision making.
Power Apps
Get ready to develop low-code apps rapidly that can seamlessly integrate with Microsoft 365, Dynamics 365, or third-party systems that can cater to your business needs and challenges.
Power Automate
Create automated workflow using a low code development approach using different types of connectors and streamline business processes by automating manual tasks to save your team's time and improve operational efficiency.
Power Portal
Power Portals is part of the Microsoft Power Platform that empowers businesses to create low-code, responsive, personalised websites that allow users to interact with selective Dynamics 365 data and capabilities.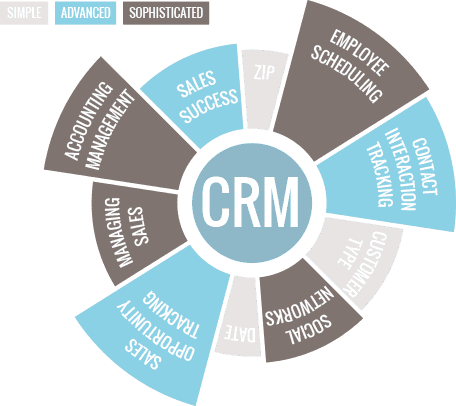 Get business insights like never before
Let's get started on your project so that you can manage thousands of data and information properly on a single platform.